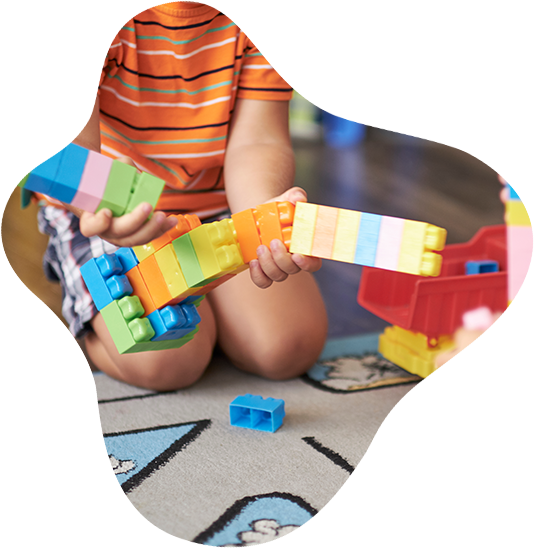 HCL Jigsaw is a new pioneering program with an objective of building a culture of problem solving in the country starting at the school level. This is India's Biggest Problem-Solving Assessment Platform for students in Grades 6 to 9.
Note that the student need to be in Grade 6-9 in academic year 2023-24 to be eligible for the program.
HCL Jigsaw 2023-24:
Raise awareness on the importance of 21st century skills;
Celebrate educators who strive hard to nurture these skills in young individuals.
Recognize and reward students who have the potential to be tomorrow's leading problem-solvers; and
Help all participating students understand improvement areas so that they can work towards developing these critical skills.
Focused on students for Grade 6 – 9, the competition will have three rounds:
Round 1 | Apr. 3 - Aug. 31, 2023
Round 2 | Sept. 16 & 17, 2023
Round 3 | Sept. 23 & 24, 2023
Finale | Sept. 24, 2023, 04:00 PM
Note that the student needs to be in Grade 6-9 in academic year 2023-24 to be eligible for the program.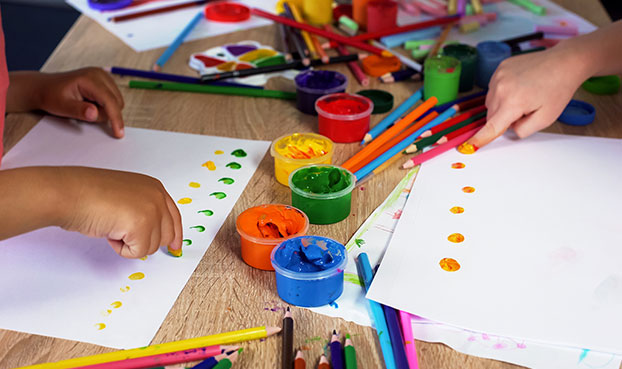 Assessment Parameters
The world is ever changing and growing more complex. To be able to thrive in such an environment requires one to have strong problem-solving skills. Problem solving is the process that involves exploring and navigating the world. It requires you to ask questions, make discoveries, and test those discoveries in the search for new understanding. A solution is as good as it is communicated. A lot of great ideas do not come off the drawing board and fail to be appreciated. With that in mind, here are the 10 facets of problem solving in which you should seek to excel:
1. Problem Definition

Defining the problem is crucial - it helps you focus your efforts on the right part of the problem.
2. Information Gathering

Once you have defined the problem, you must find reliable and relevant information to understand the problem and possible solutions.
3. Scientific Mindset

Once you have information you need, you need to categorise and visually organise information for easier understanding
4. Understanding Information

Once you have organised all your research, you need to understand what your research is telling you and generate insights that are relevant to your problem.
5. Systems Thinking

Now is the time to analyse your research, information gathered and your findings to understand all individual components of the problem and generate ideas of how the problem can be solved.
6. Forming Conclusions

Once you have your research, data, analysis and ideas you need to form your own conclusions about the problem and your solutions.
7. Evaluation/Justification

Once you come to a conclusion, you need to back it up with evidence which makes it strong and reliable.
8. Communicating Effectively

To communicate your findings in a way that is easily understood, you should present your ideas in an easy to understand way and in the correct order.
9. Sound Convincing

In order to get your audience on your side, you need to be able to change your communication style to suit the person and the setting.
10. Being Fair

Since we don't want to be unfair to others, make sure to credit ideas and help you seek from other people, books or any websites.
Recognition on completion of Qualifier
Detailed skill assessment report, national ranking and e-certificate of participation for all participants.

e-certificate of distinction or merit based on national percentile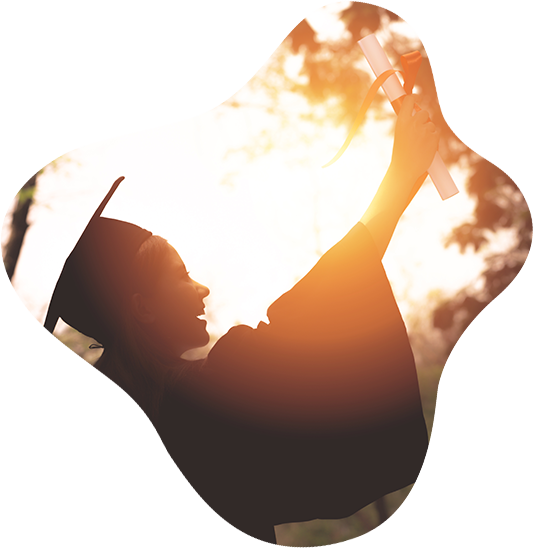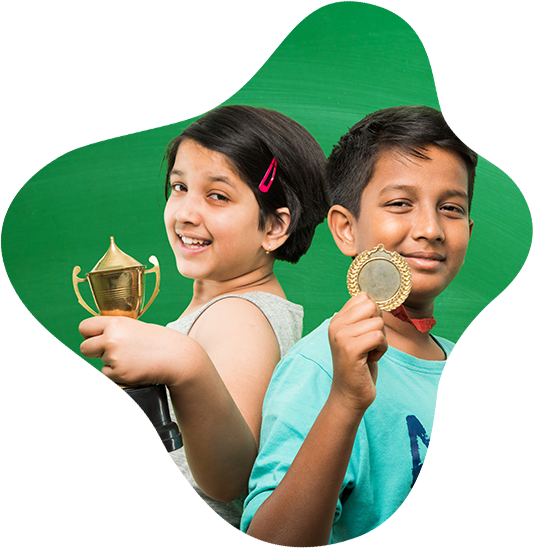 Rewards for Finale
Top 3 students across each grade
Total prize purse worth ₹ 12 Lakhs for 12 winners and 24 finalists

Learning opportunity at the prestigious HCL Innovation Labs for winners

Award as India's Best Young Problem Solver